Sun-kissed Saturday saw hundreds of people bask in the festivities at Randwick Wap.
In an event believed to date back to medieval times and was banned in the late nineteenth century by the court at Whitminster due to 'debauchery'.
The Wap was reinstated in 1972 by Randwick's vicar, the late Rev Nial Morrison, and has been an annual favourite, though it fell victim to the pandemic in 2020 and 2021.
Pictures: Rachael Lythgoe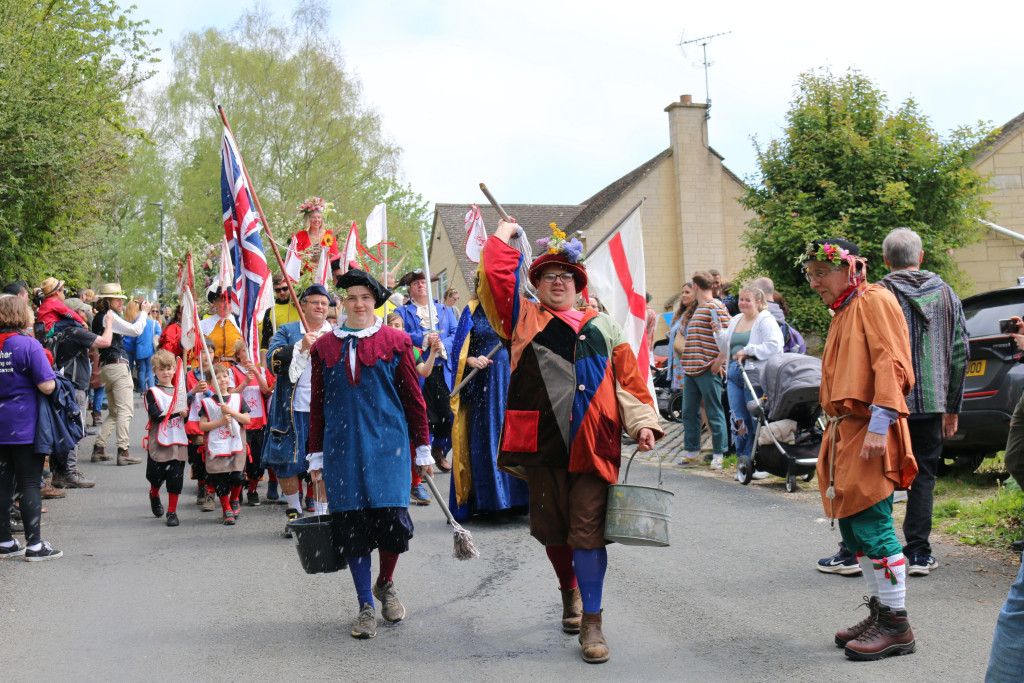 The event starts with Mayor making at the village war memorial and sees the Wap Mayor and Queen being carried at shoulder height by Randwick FC through the village.
Sue Tomlinson, 2022 Mayor handed the chain of office to Jo Marsden, whilst outgoing Queen Lyra Loveday gave the Queen's crown to Tabitha Maher. Both were further anointed at The Mayor's Pool with copious amounts of water, before returning to the church to roll two Double Gloucester cheeses on Wells Leaze to determine the fate of the season's crops.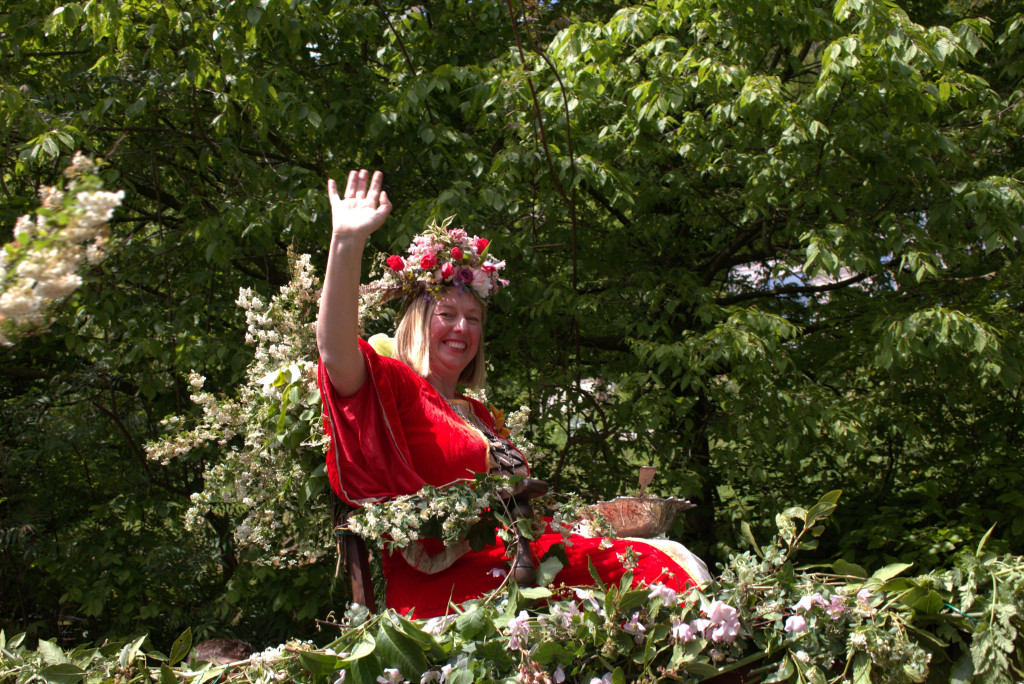 Stalls, refreshments and events on the field next to the village hall raise money for local charities and groups.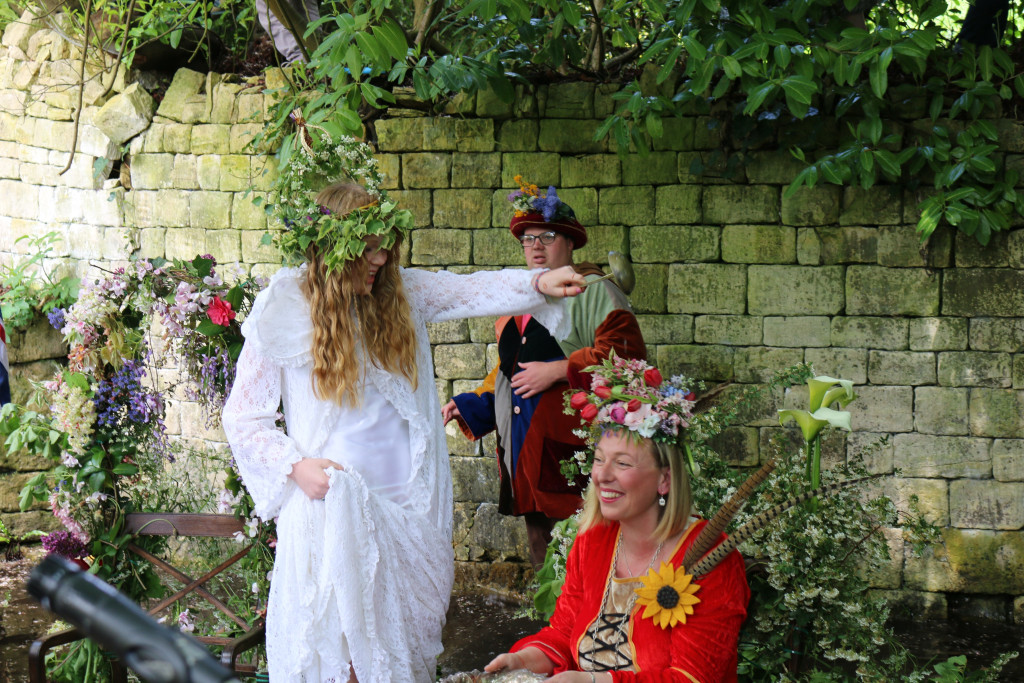 The word Wap dates back to Saxon times and could be an abbreviation for wapenshaw, or show of weapons, to check that the community could defend itself.
Take a scroll through Racheal Lythgoe's Randwick Wap picture gallery