Stroud MP Siobhan Baillie is supporting an open letter to the district council leader expressing her concern over a 12.5 per cent rise in parking charges after talking to businesses who are horrified by the plans.
She has joined with Conservative councillors to condemn the plan which will hit hard pressed traders and families who need to use cars in this rural constituency.
The Labour-led authority wants to hike the charge by 10p for the first hour in its budget proposals.
In the letter to the council's leader Doina Cornell, her deputy Green Party leader Catherine Braun and the Liberal Democrat leader Ken Tucker, the letter said: "I am extremely concerned that you have taken a decision to significantly raise parking prices in Stroud District Council Car Parks by 12.5 per cent or 10p in the first hour.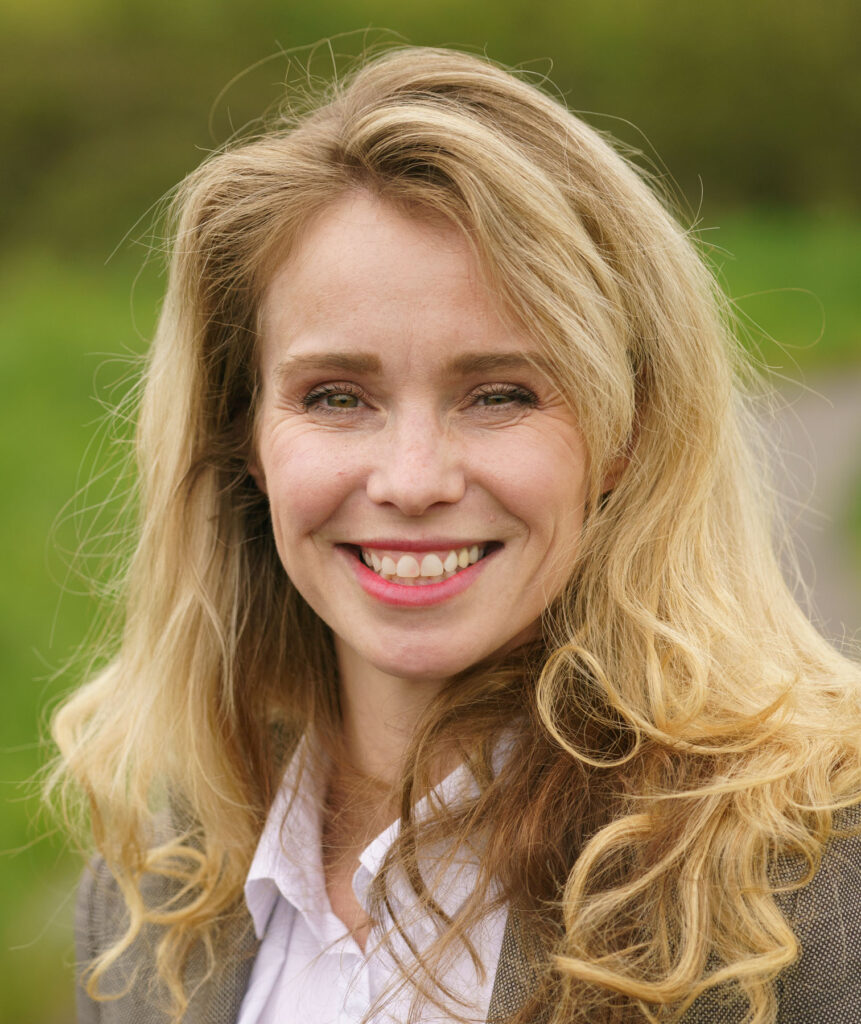 "Your plans also come at a time when hard pressed families are already feeling the impact of many costs rising due to the global pandemic. We should be encouraging people into our towns to spend locally and away from online services, not put them off by hiking parking charges."
The letter makes clear that the council suggesting the decision is to save the environment fails to look at the reality of the situation for many residents.
"You are well aware that in a largely rural district, the majority of our residents rely on their vehicles and this will be the case for many years to come.
"Stroud District Council should honour its own initiatives for the environment before penalising residents. We are still waiting for you to increase the number of electric charging points in the council's car parks in accordance with the motion passed at full council two years ago."
They added: "It is imperative that Stroud District Council works harder to be business friendly and be mindful of the unintended consequences of your decisions."
Group Leader of the Conservative councillors Stephen Davies said: "The decision by the Labour-led Stroud District Council to raise parking charges in Stroud by 12.5 per cent is a further attack on cost of living and shows their complete lack of support for local businesses.
"The Green Party's support for the decision shows their ideological objection to cars, without any regard for local businesses.
Siobhan said: "I couldn't agree more with the Conservative councillors, local chamber of commerce and many businesses, that a 12.5 per cent increase is madness. We learned last time the council tried to add parking charges that they are a barrier to people shopping locally.

"It is time the council, after all that happened during the pandemic and all the funding from government, thought about the impact of decisions on local traders and residents rather than hitting them with this totally unnecessary parking rise."