Renishaw is no longer for sale. In an announcement this morning a spokesperson for the technology company said: "The board and the founders were very clear at the outset of this process that it was very much about finding the right buyer for Renishaw and that it would only proceed if it found an acquirer who satisfied the interests of all stakeholders.
"Having carefully considered the proposals which were submitted by potential acquirers, the board has unanimously concluded that none satisfactorily met the interests of all stakeholders. It has, therefore, unanimously decided to end the formal sale process.
"This announcement now ends the offer period under the Takeover Code."
In March Renishaw founders Sir David McMurtry and John Deer announced they would sell their 53 per cent holding in the company.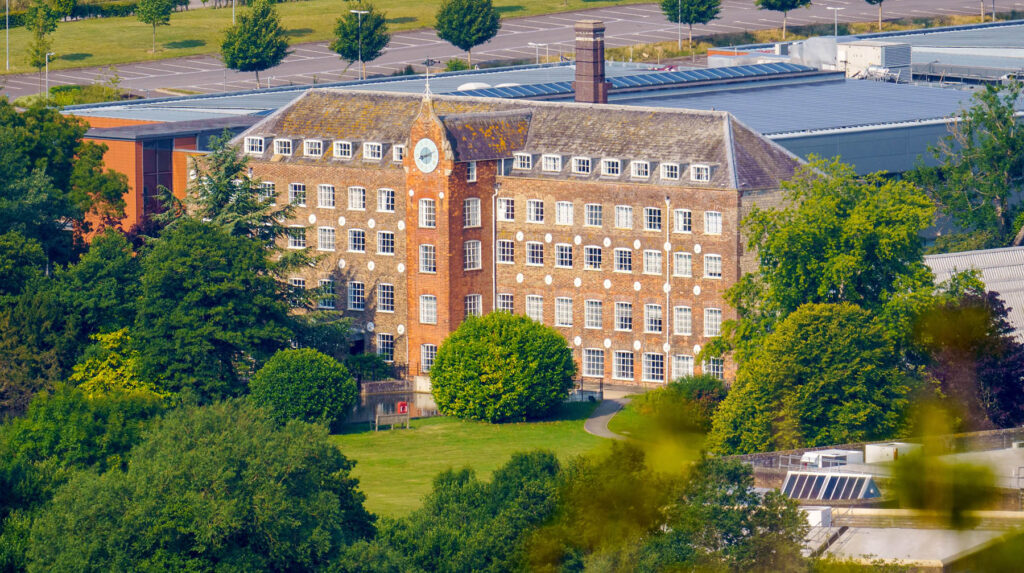 Renishaw, which was established in 1973, employs more than 2,500 people in the UK and has its headquarters at New Mills near Wotton-under-Edge as well as sites at Woodchester and Stonehouse.
Specialising in precision measuring equipment and healthcare technology, Renishaw has 79 offices in 37 countries.
Sir David McMurtry, Executive Chairman of Renishaw, and John Deer, Non-Executive Deputy Chairman, said: "At the start of this process we made it very clear that, with the Board, we were focused on ensuring that we find the right new owner for our business.
"Whilst the formal sale process did not result in a new owner for Renishaw, we are satisfied that it ensured a thorough and rigorous process that enabled us to evaluate a wide range of potential buyers. We remain fully committed to Renishaw and have indicated to the Board that we have no intention of selling our shares on the market for the foreseeable future.
"We continue to enjoy good health and as we consider the future of our shareholdings in due course, we intend to follow an orderly process that continues to take into account the interests of all stakeholders. Renishaw is a very special business with a highly successful business model and a very exciting future. We would like to thank all our employees for their dedication to the Company."