On a perfect day for running, Lee Stopford and Nicholas Coyle made it a Stroud Athletic Club double at the 39th Stroud Half Marathon.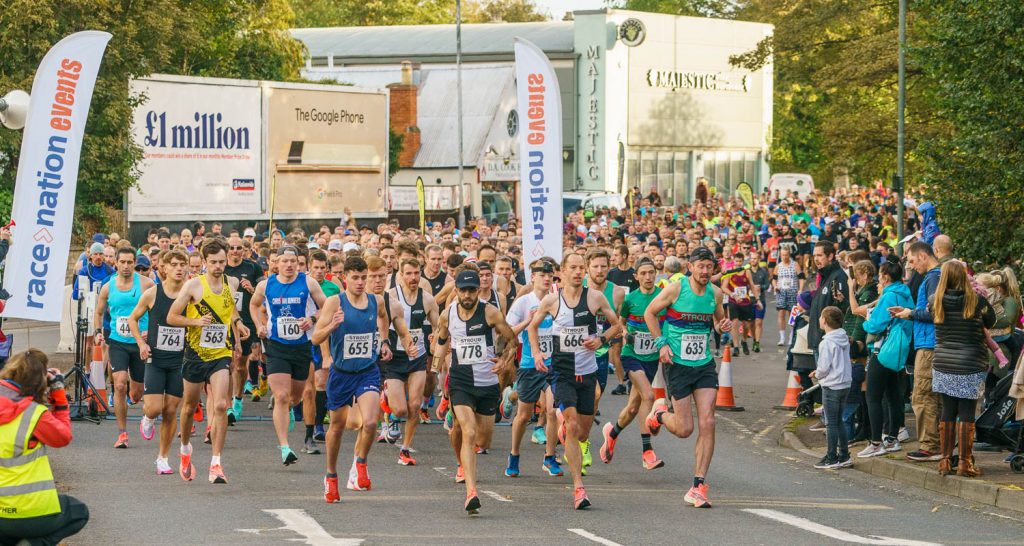 Stopford, 36, hit the tape ahead of his clubmate Coyle, 34, clocking a winning time of 01:11:51, with Coyle finishing in second in 01:12:06. Third place went to Cheltenham runner Max Kelly in 01:13:45.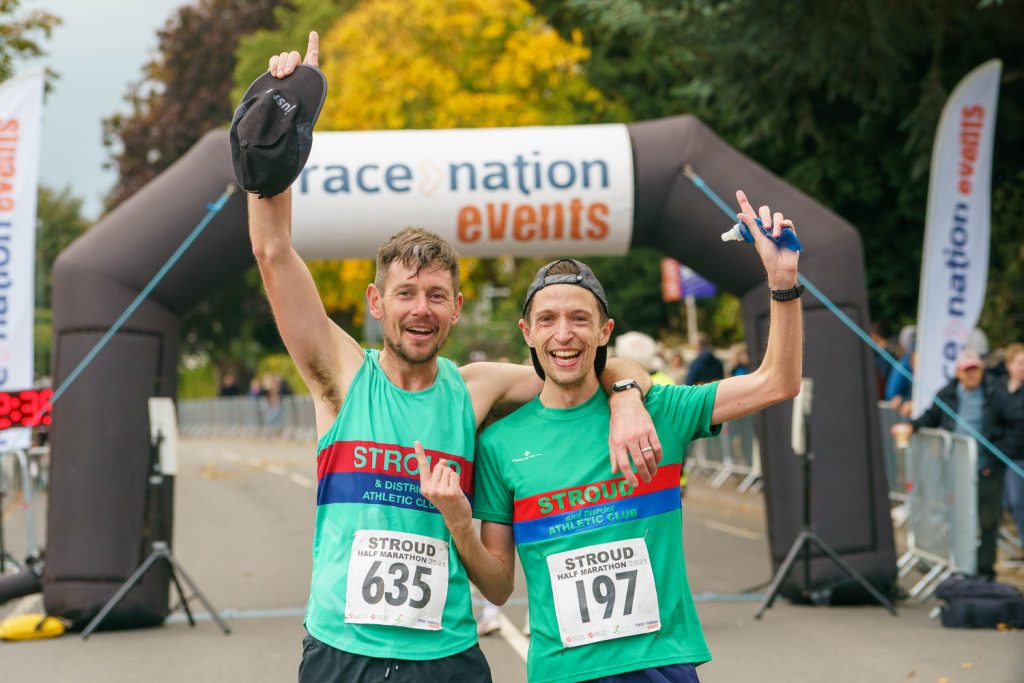 Former Forest Green, Slimbridge and Shortwood United footballer John Cant crossed the line in an impressive 01:28:24 – finishing just outside the top fifty.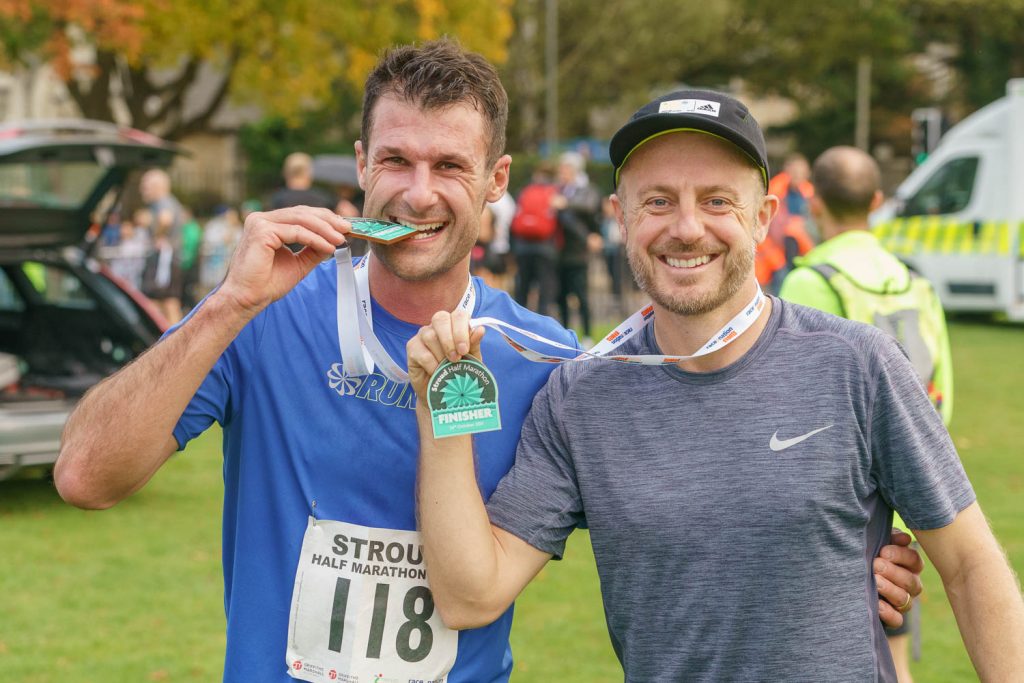 Elsewhere, Kent AC runner Sarah Hanley was the first female finisher, posting a time of 01:26:15 and the first Stroud AC runner over the line was Kimberley Newcombe in 01:28:33.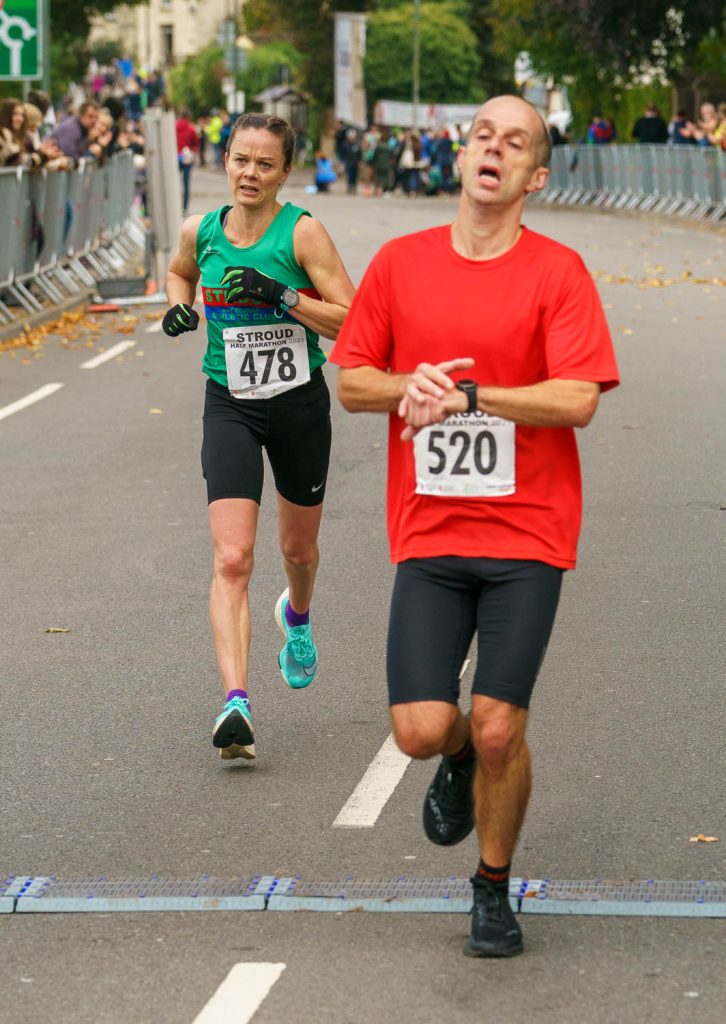 More than 600 runners took part, including remarkable Stroud runner Jeff Waters and Dursley AC veteran Kevin Jackson, who have taken part in every Stroud Half since the race was launched in 1982.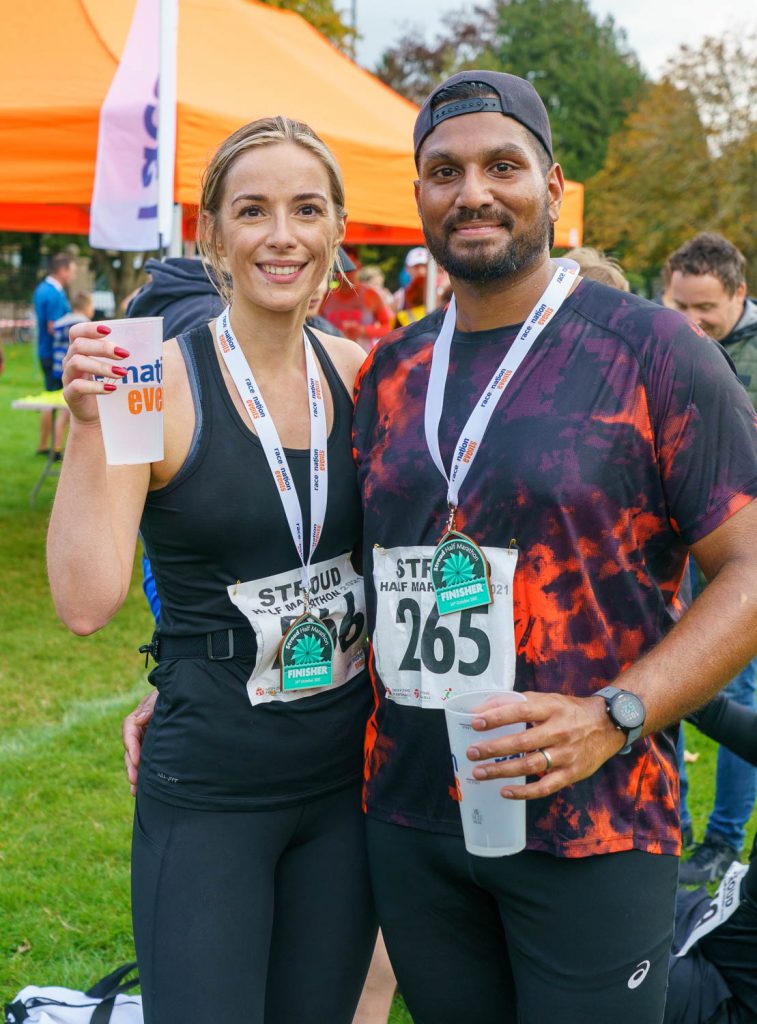 Meanwhile, Stroud MP Siobhan Baillie ran to raise funds for Rush Skatepark.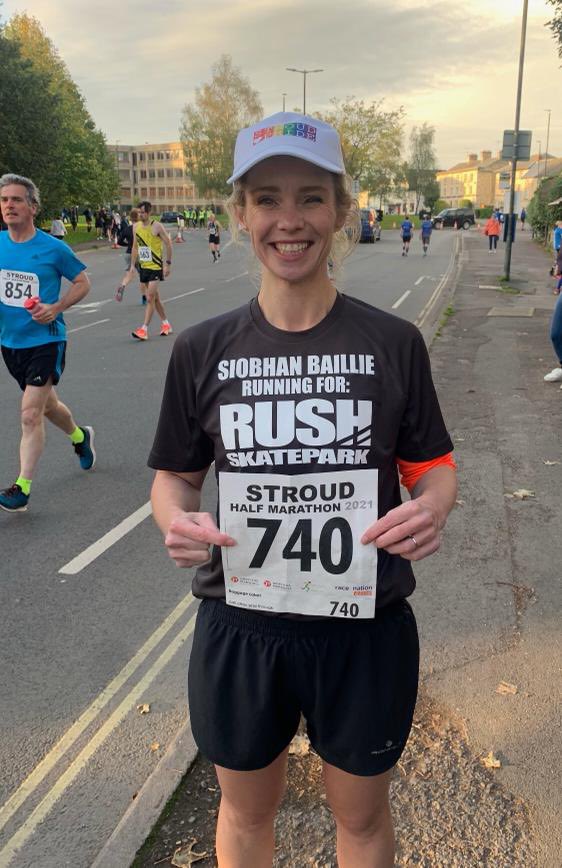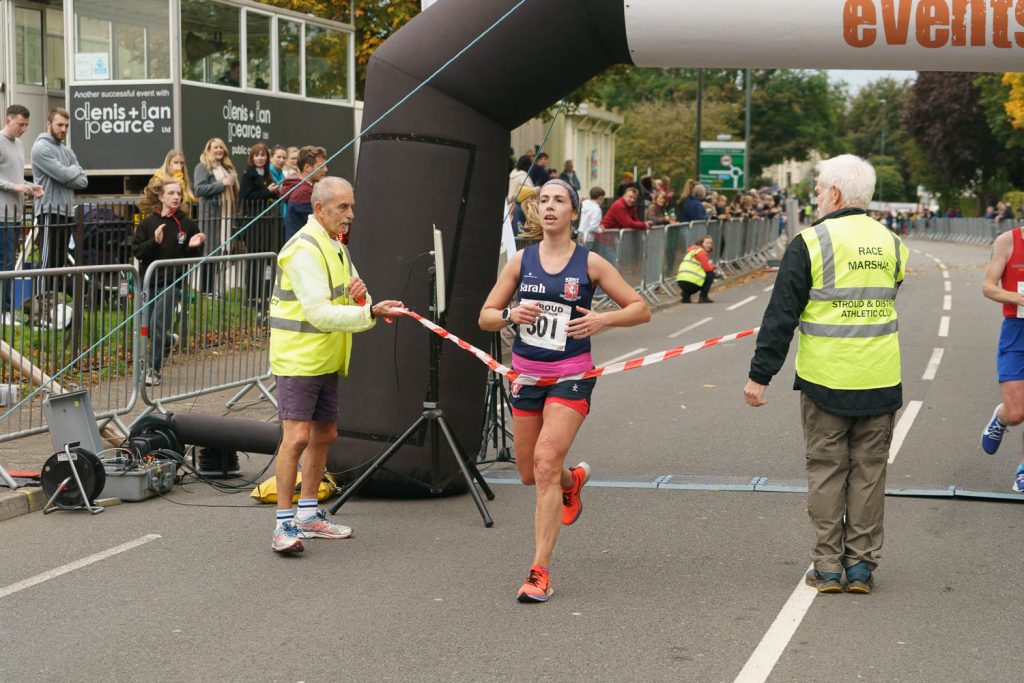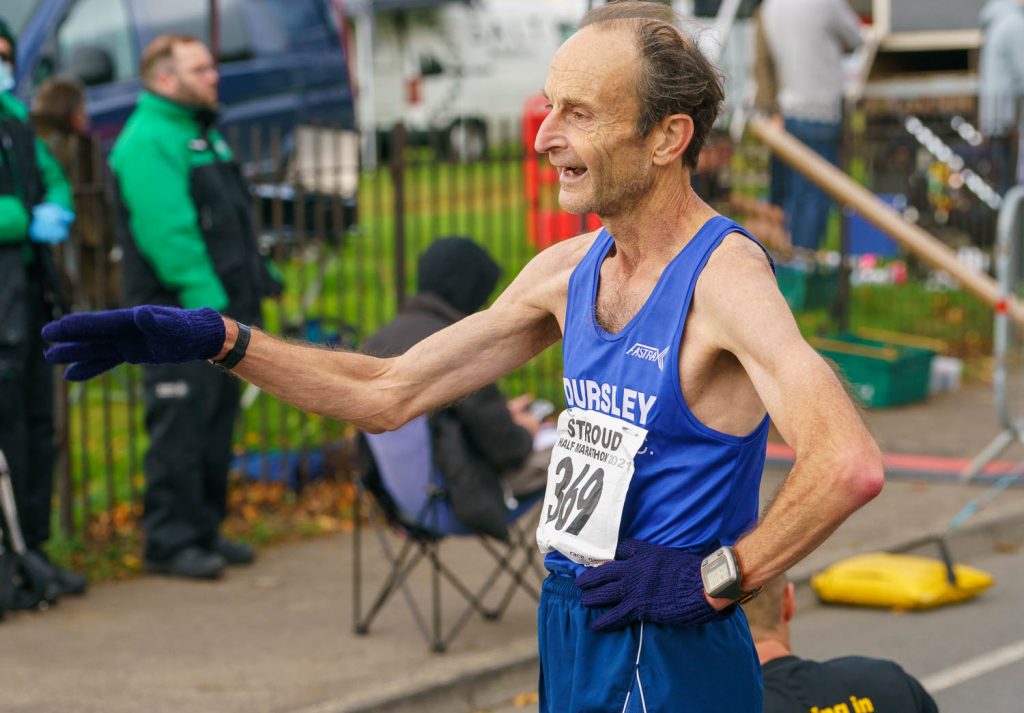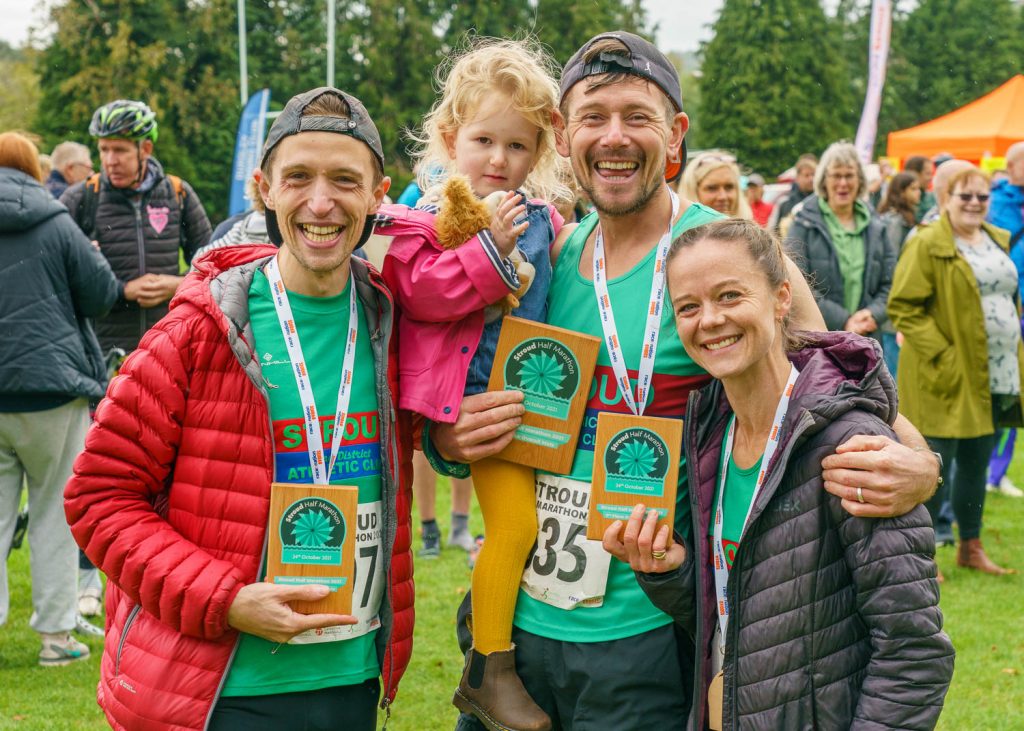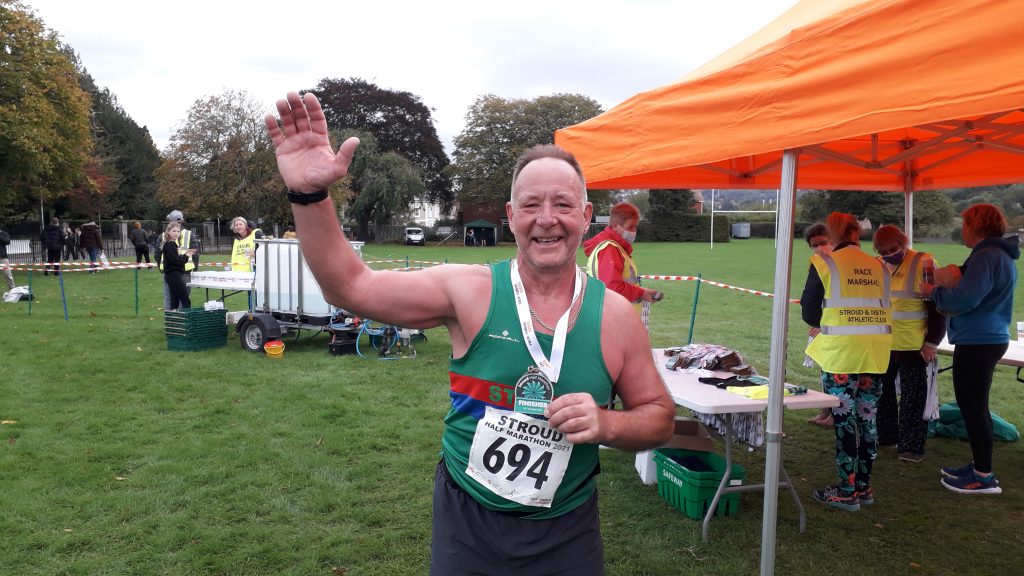 More pictures to follow.