Cotswold Canals Trust's Charity Book and Music Shop in Queen's Road, Stonehouse marked its first anniversary on Saturday.
Author Louise Nicholson signed copies of her book Reviving the Cotswold Canals – a Golden Celebration which was published last year to mark the trust's 50th anniversary.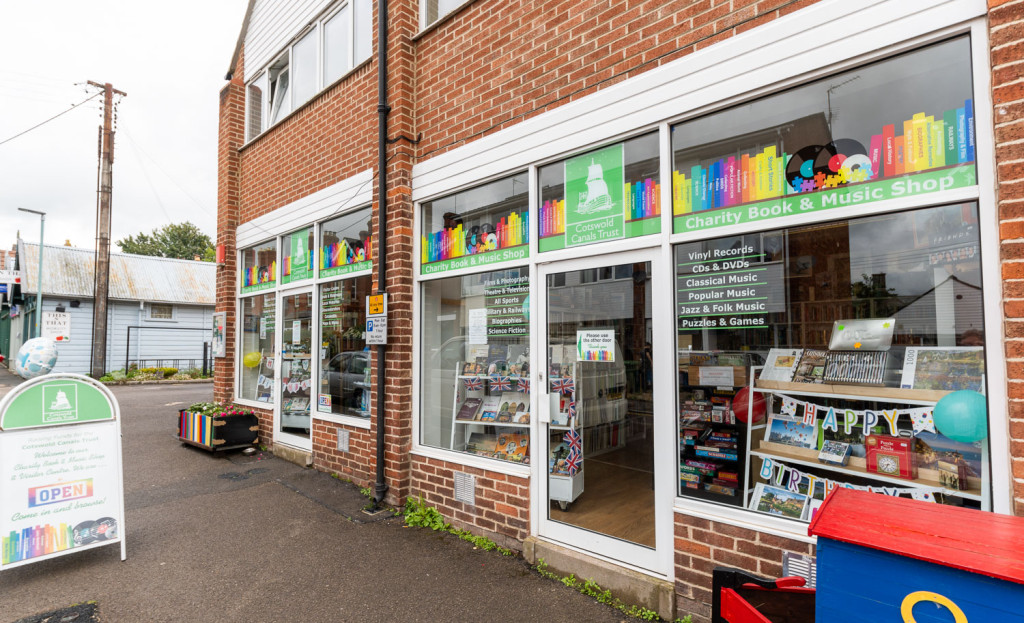 Since opening, the bookshop has raised more than £10,000 all of which goes towards to restoration of the Cotswold Canals. The shop is volunteer led with over 25 volunteers helping out on a weekly basis.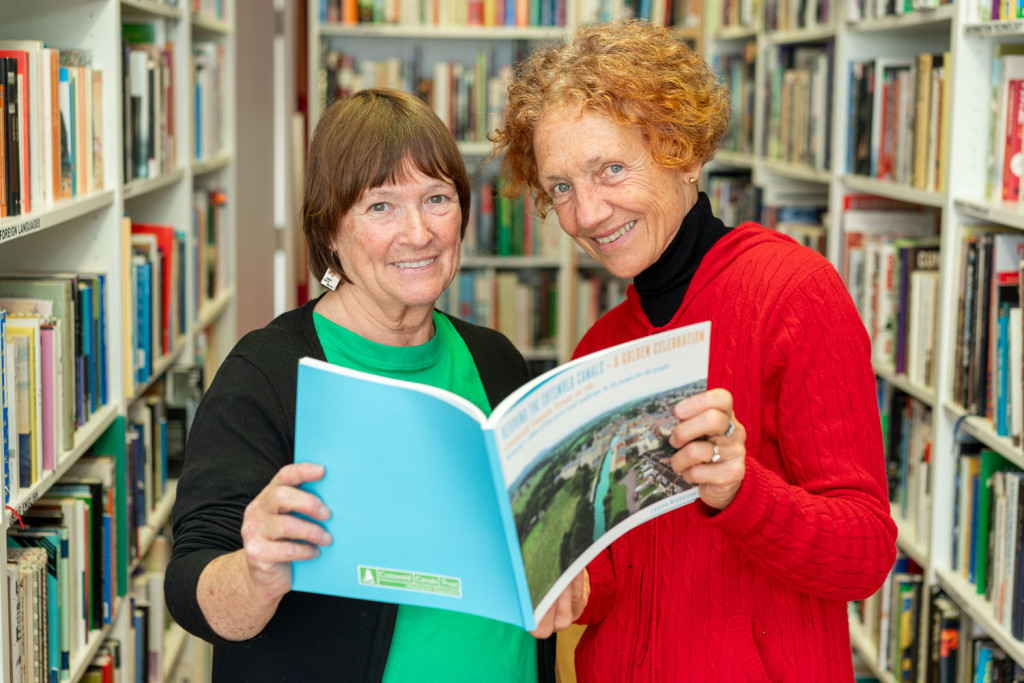 Rosemary Robinson, Duty Manager, said: "The highlight of this year is becoming part of the Stonehouse community. At our Brimcombe bookshop we have regulars, people who come and know us and know what they're looking for, and we're beginning to build that here in Stonehouse.
"Now that people know we're here and they're coming regularly, they're sitting with their children and reading them books and maybe buying some as well, so it's getting to know people locally and and of course raising money."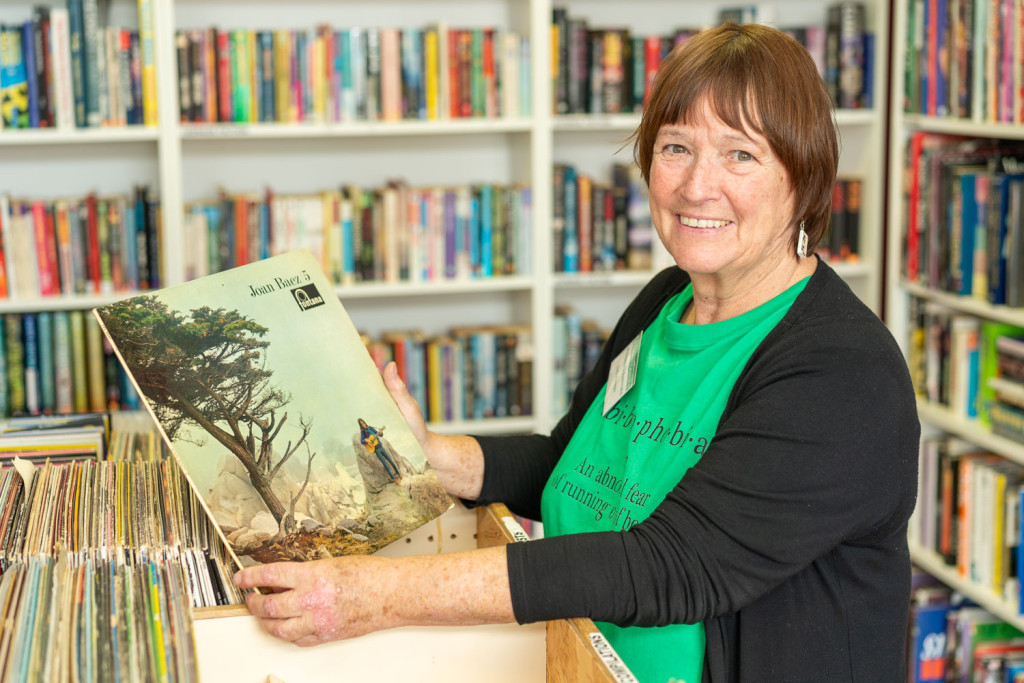 The shop sells everything from children's books, fiction, autobiographies, factual books and even collectable editions. Part of the shop is also dedicated to music, with a wide range of vinyl LPs and CDs.
"I think we sell a couple of thousand books each month – a lot of our books start at just 25p for a little Mister Man book, and fiction books are only 50p each if you buy three, so people can buy large numbers of books," added Rosemary.
The shop is open every Saturday, Wednesday and Friday between 10am and 4pm. Donations can be made at the trust's Brimscombe shop.