Cotswold Canals Trust recently invited us to travel to Stonehouse aboard their boat Perseverance, leaving from Ebley Wharf.
The trip took around two hours, but by using a time lapse camera we've condensed it to two minutes. The journey finished at St Cyr's Church, near the stretch of the canal known as The Ocean.
Work will take place later this year to re-open the canal there which has been blocked by a rail bridge since the 1960s. Sections of a new bridge have been manufactured near the site and will be craned into position.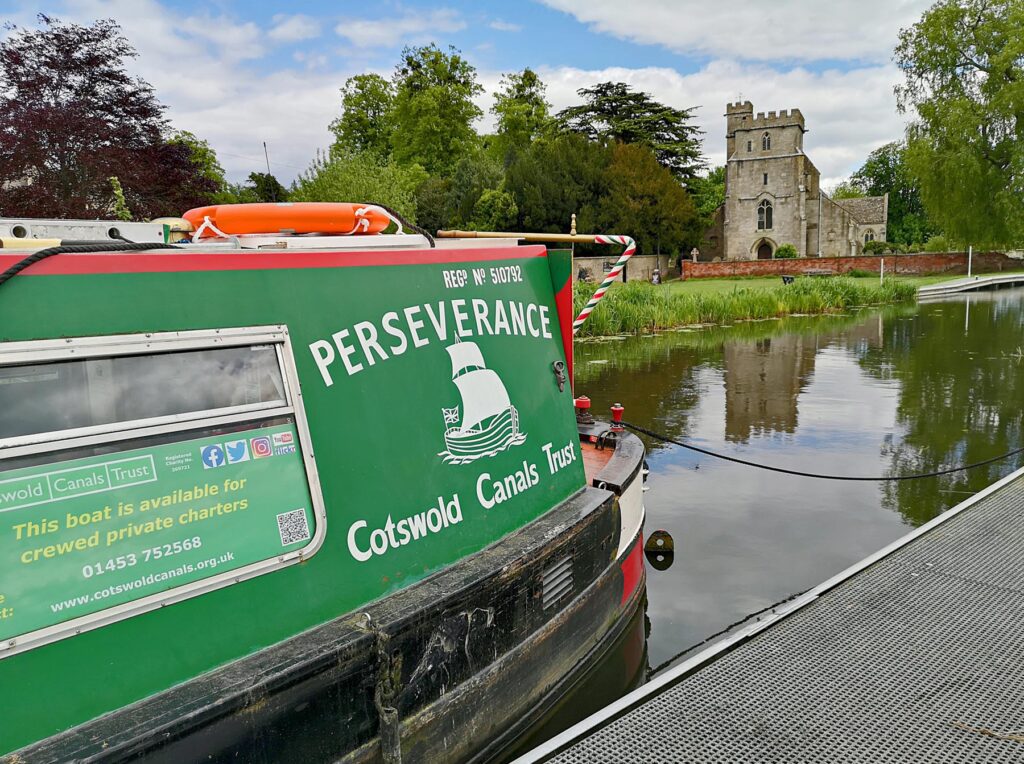 The Trust aims to resume boat trips for members of the public from June 26th, subject to Covid restrictions being eased, with tickets and timings available on their website (see our story here: Video: Canals Trust to launch boat trips once more | Stroud Times).
For more information visit: www.cotswoldcanals.org.uk