Funeral director Michael Gamble has announced his retirement after 15 years in the industry.
Michael and his wife Clare started the independent business from premises on London Road before moving to Station House on Station Road.
Michael and Clare expanded by opening another funeral home in Stonehouse.
Michael said: "Fifteen years ago we opened our doors for the first time at 4 London Road and a whole new funeral directors was born.
"I now step away from the business, as Clare did two years ago, and take a bit of time out to consider our options, see a few new places and have a bit of a rest.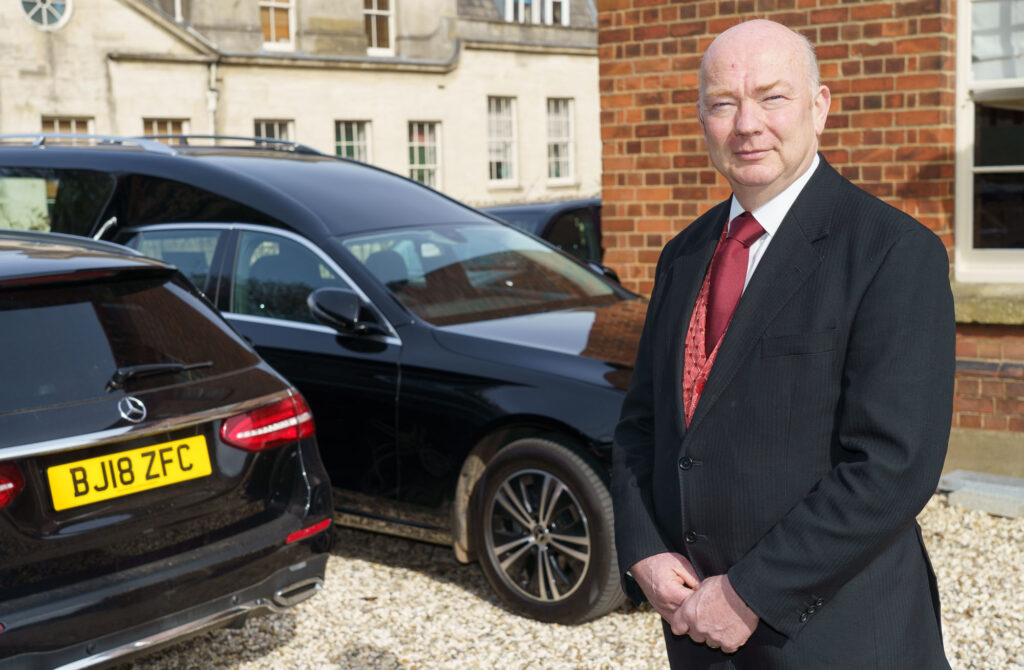 "It's been quite a journey, but none of it would've been possible with out the immense support of family, friends, colleagues and the amazing people of Stroud who put their faith in us at the most difficult times of their lives, and for that we are truly grateful.
Michael Gamble Funeral Directors will continue to operate under the umbrella of Funeral Partners Limited.
Michael added: "The business will continue to thrive, and families will be supported by Alison, Amanda, Paul, Rob and the rest of the team just as they always have been."
To find out more about Michael Gamble Funeral Directors, click HERE