Bring a Book to Life, a small business based in Bisley, has been chosen by entrepreneur Theo Paphitis as one of six winning businesses to have a trade stand at the globally renowned Autumn Fair, held at Birmingham's NEC in September.
The business was started by Kate Andrews, a former primary school teacher and mum of three, and encourages children to enjoy reading.
"I thought that my kids would just love reading because I love reading, but they really didn't," explained Kate.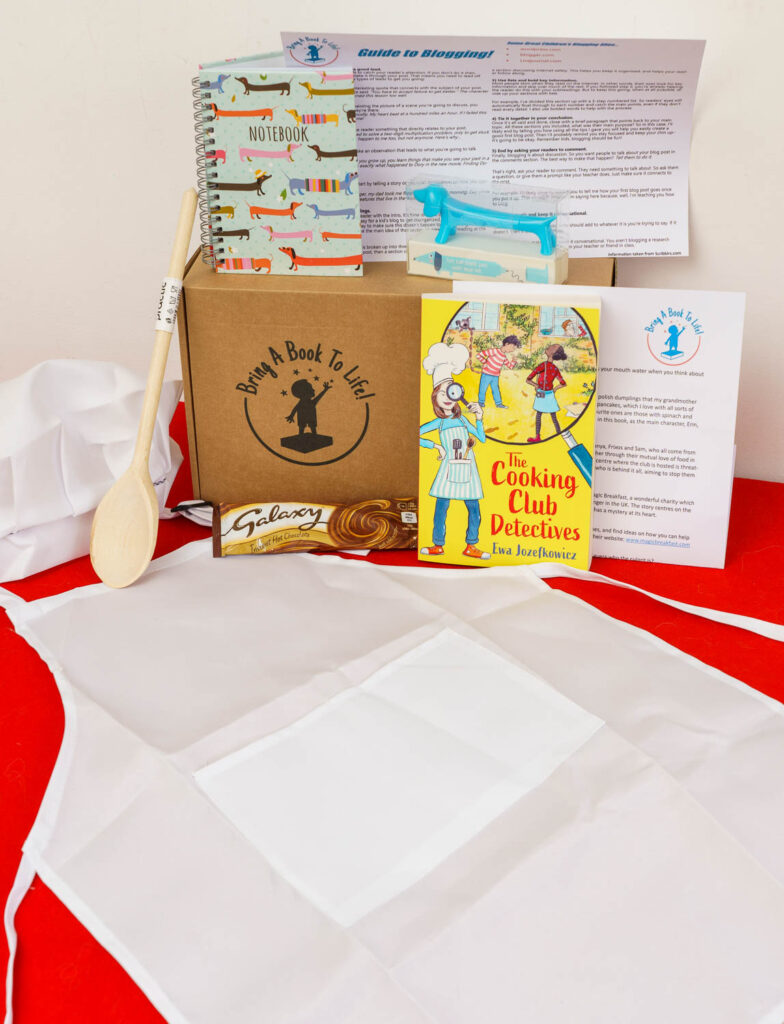 "I spent ages trying to find ways in which they would become engaged in reading, so I found little items and activities that were linked to the book.
"We were reading a book called Frostheart and in it was a blue crystal, so I bought a blue crystal and put it on my son's bed, and it sort of sparked something – he absolutely loved it because it felt like he was in the book.
"I thought, well maybe there's something in it because it really did work, so I set about finding books that we really liked and then sourcing items that are linked directly to the book."
The books come in a box with items linked to the story, often with a signature or letter from the author, and the box is personalised with the child's name. This month's theme is the Olympic Games, and one of the books is Ready, Steady, Mo by Mo Farah: "In this one you get a kite, a dolphin, a head torch and some running games and even Mo Farah's signature," said Kate.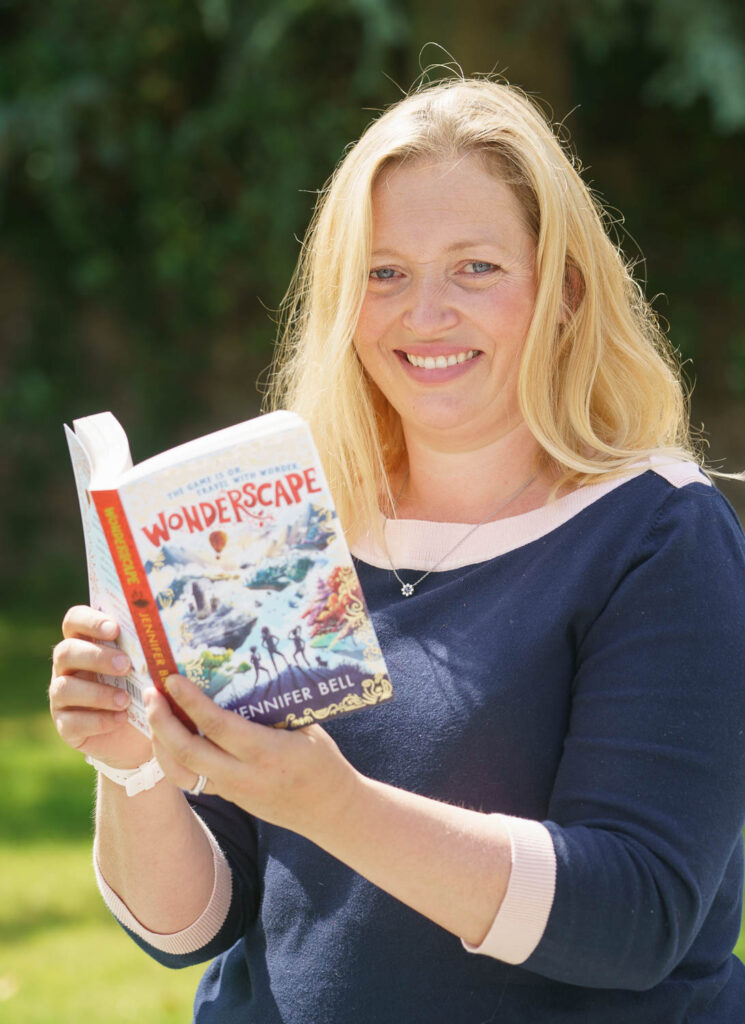 There are four categories ranging from Little Readers, for ages 3 to 5, through to Confident Reader for 9-13 year-olds. Kate has even devised a dyslexia-friendly range: "The books are printed on cream matt paper and uses a special font and line spacing.
"The boxes aren't just for children who don't want to engage in reading, it's for the bookworms too, so it's a win-win present – your child's going to read and they also get a lot of gifts and activities which will really please them."
Getting the word out has been challenging: "I don't have loads of money to spend on advertising, so I use social media to promote the business, but that can only take you so far. I was really unfortunate last year – I placed an advert in a trade publication which was published just as we went into lockdown, so very few people saw it."
Being chosen to exhibit at the Autumn Fair has been a massive boost and will give her business exposure to the trade as well as individual customers. "Since Autumn Fair published the list of winners I've had book shops in Kent contact me, saying they'd like to stock the boxes.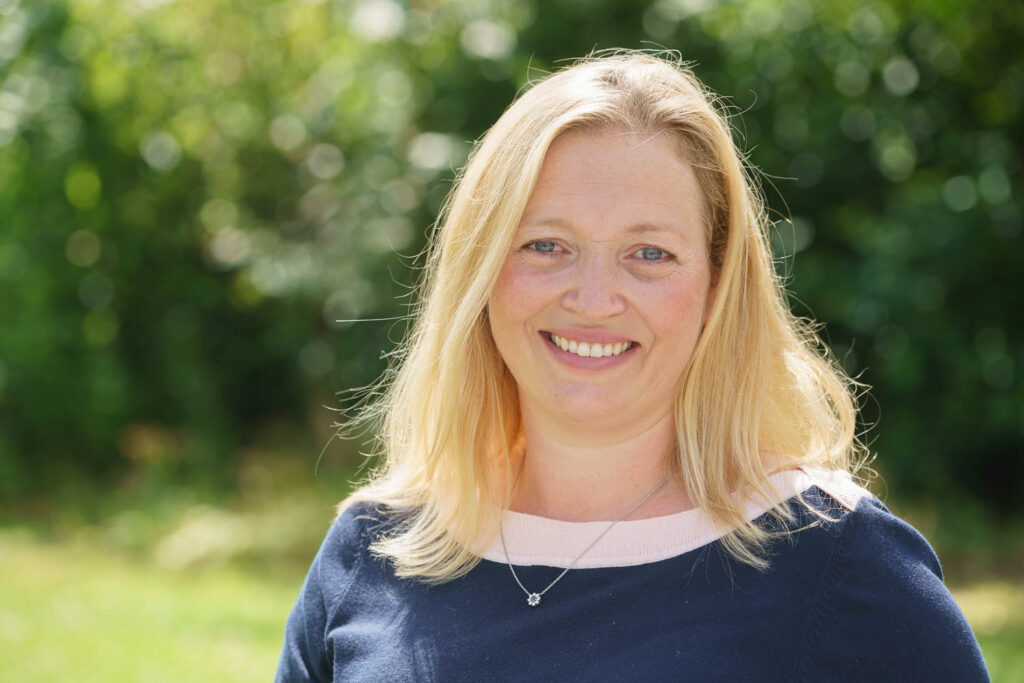 "I'm blown away by the win and am so excited to be part of the show."
Autumn Fair takes place at the National Exhibition Centre from September 5-8th, and Kate's stall will be located in the Small Business Sunday pavilion along with the five other winners.
For more information visit: Bring a Book To Life!