A funeral director is appealing for the return of a pair of missing oak coffin trestles.
The trestles were momentarily left outside the Family Tree Funeral company in Middle Street when the incident took place last Tuesday.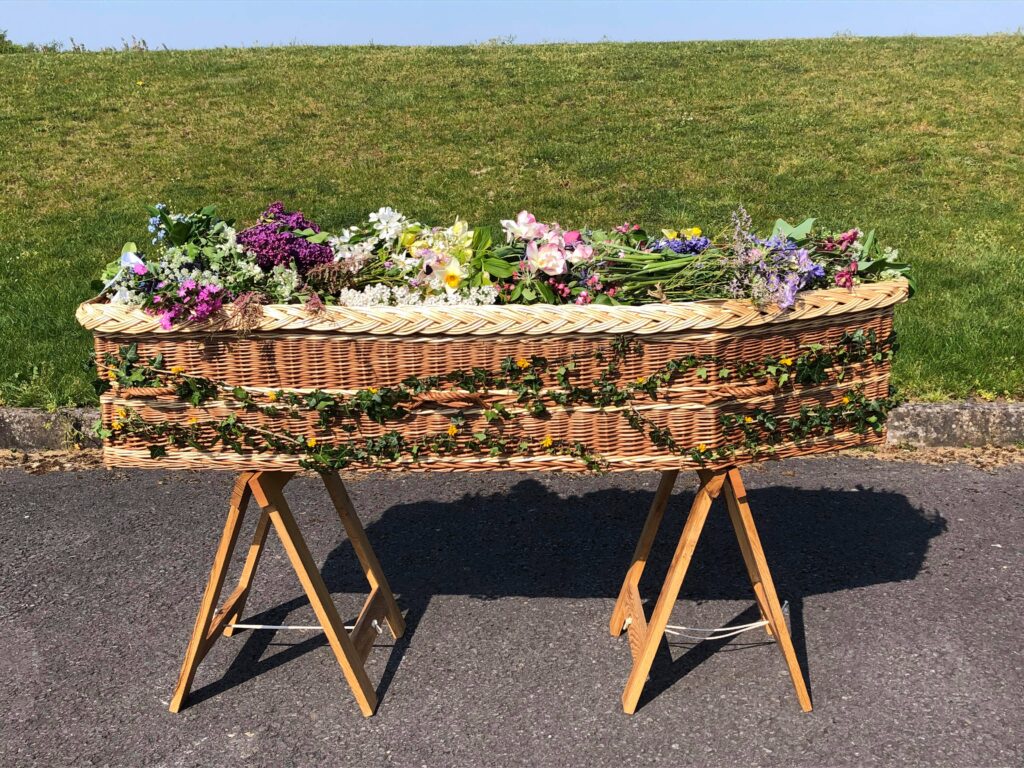 Funeral Director Jane Diamond said: "I left our coffin trestles propped up against a wall just up from our Middle Street office while unloading the car. During the ten minutes, they were outside somebody walked off with them. These were beautiful handmade trestles, used to rest coffins on during funerals and we're really disappointed this has happened.
"If you were the person who took them or has seen them around, their anonymous return would be greatly appreciated."
If you have any information on the missing trestles you can call Family Tree Funeral company on 01453 767 769.